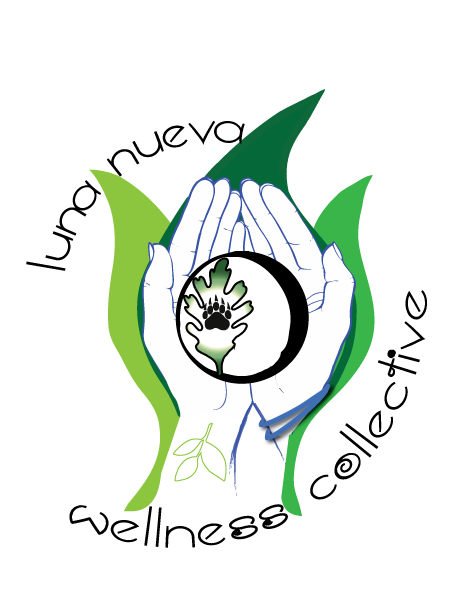 Luna Nueva Wellness was birthed over several years of planning with community members in assessing the most urgent needs for wellness. Services for People of Color is severely limited, especially holistic self-care. Rather than practice individually, we came together to support each other and build community. Our group formed in order to meet these needs, but also to provide leadership and a forum for introducing wellness and daily practices reflective of our cultures and heritages.
Our Purpose
Luna Nueva Wellness Collective provides guidance for balanced well-being and self-care through complementary and alternative holistic health services and education; and sustainable services to under-served communities at-large, domestically and internationally, in therapeutic massage, pregnancy and child birthing guidance, nutrition, herbal consultation, meditation, energy work and movement therapies.
Who We Are
Mothers. Daughters. Sisters. Grandmothers. GrandDaughters. Great-GrandDaughters. Aunties. Educators. Dancers. Artists. Healers. Organizers. Activists. Gardeners. Medicine-Makers. Leaders. Caretakers for Mother Earth.