December 30, 2020 (5:00 – 6:30 PST)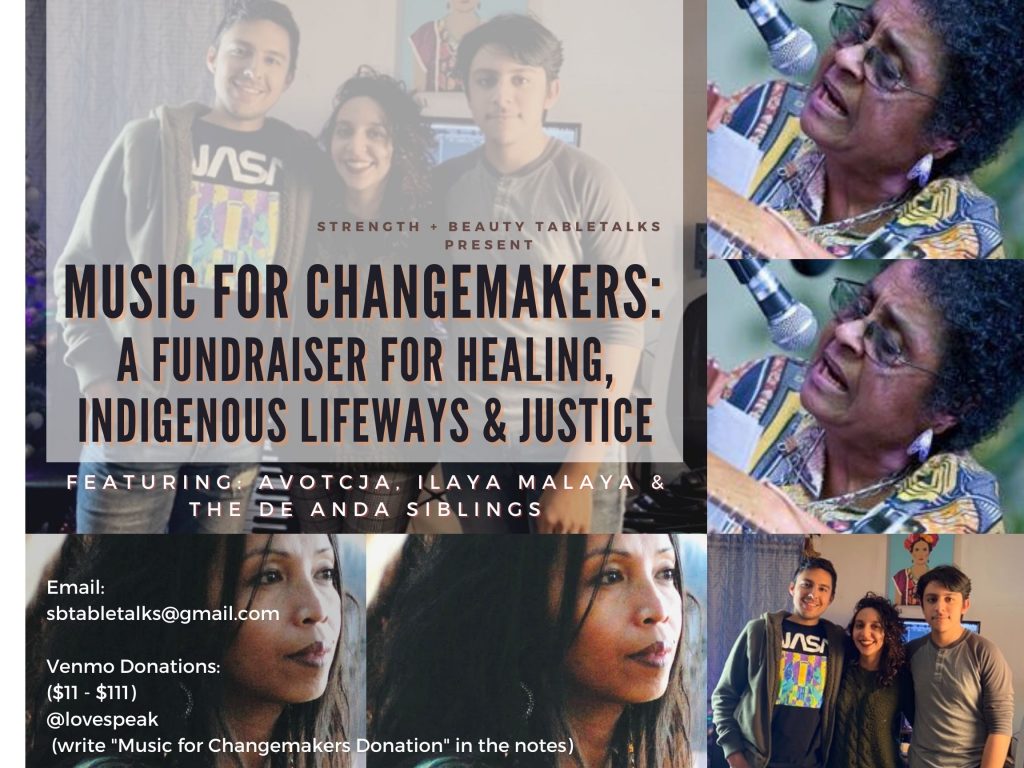 About our Performers: Ilaya Malaya
Ilaya Malaya is a singer-songwriter originally from the Philippines. She spent 14 years of her life in the island of Mindanao before moving to California. Living among artists and musicians in a small town in California, she soon realized her calling for music. "I wanted to focus on being with my voice," she says. "I had to meditate on what was comfortable and natural."
Comfortable and natural aptly describes Ilaya's voice on her self-produced debut album titled, Ilaya, in 2006 .
Ilaya's music has been featured in KRCB (Rohnert Park), KPFA (Berkeley), WRMN (New Jersey), UKSounds (London), PanArtist (London), Pinoy Radio, and CD Baby. Her album was featured #1 in Top Independent Album Chart, PanArtist in London for consecutive weeks.
Ilaya took a few years off from music and focused on other projects. Now she is ready to pursue her music career and is currently working on a Single, called Through The Fyah, a beautiful reggae song written during the pandemic and soon to be released. "I am collaborating with another musician on this song and we are in the process of recording it in the studio."
Ilaya is grateful to be joining this community of healers and artists that honor Earth. Thank you, "Strength and Beauty Table Talks" for the invitation. ilayamalaya@gmail.com
About our Performers: Avotcja
(Poet/Playwright/Multi-Percussionist/Photographer/Teacher)
Avotcja has been published in English & Spanish in the USA, Mexico & Europe. She's an award winning Poet & multi-instrumentalist. She's a popular Bay Area DJ & Radio Personality & leader of the group "Avotcja & Modúpue" (The Bay Area Blues Society's Jazz Group Of The Year in 2005 & 2010). Avotcja teaches Creative Writing & Drama & is a proud member of DAMO (Disability Advocates Of Minorities Org.), PEN Oakland, California Poets In The Schools, IWWG Local 1000 AFM & an ASCAP recording artist. Her latest Book is "With Every Step I Take" (Taurean Horn Press 2013 available @ Small Press Distribution &/or Amazon)
AVOTCJA, P.O. Box 8757, Emeryville, CA 94662-0757
Website: www.Avotcja.org
About our Performers: The De Anda Siblings
The De Anda Siblings are very fortunate to have inherited our parents' musical talents as well as kindness and love. Saul, the youngest, is fresh out of high school. He plays many instruments including Guitar, bass, keys but can pretty much pick up any instrument and learn it quickly. That's one of his super powers. His latest strength is arranging, mixing and mastering music from Jazz bands all the way to A cappella. Marisol is a recent San Jose State graduate with a BS in Music and a vocal performance option. She has studied Classical and Opera music on both violin and vocal since she was 8 yrs old. She has performed at Davies Symphony Hall and toured with the SJ State Choraliers to the Baltics and is currently a teacher of all three instruments. Her latest endeavor is learning how to play the flute. Finally, Joaquin studied music at the Young Musicians Program at UC Berkeley since 8 yrs of age. His first and current instrument is the drum set. By the age of two, he was playing along to their dad's Beatles records. At the YMP, he studied classical/Jazz trombone, and drums, and performed with their Jazz and symphony band for 8 years. Saul, Joaquin and a friend (Elijah) were members of a rock band named Panoram until Covid-19 took its course. As a family, they have not formally performed but there is always music involved when they are in the same room and they expect it will continue this way as music is in their blood and their love."
The Strength + Beauty Monthly Schedule
December 30, 2020 – Music for Changemakers: A Fundraiser for Healing, Indigenous Lifeways and Justice (A Fundraising Concert)
January 13, 2021 – Creative Healing Expressions (the Arts)
February 10, 2021 – Food Sovereignty, Sustainability & Creating New Economies
March 10, 2021 – Kemetic Yoga, Reiki, Mindfulness & Meditation
April 14, 2021 – Plant & Alternative Medicine (part 1)
May 12, 2021 – Indigenous Midwifery
June 9, 2021 – Healing the Healers
July 14, 2021 – Do We Need Vaccines?
August 1, 2021 – Traditional Medicine for Trauma
September 8, 2021 – Plant & Alternative Medicine (part 2)
NOTE: This schedule is subject to change.
The Strength + Beauty Visioning Committee
About this free monthly series: From California, Washington and New York, these women reached out to community members, tribal leaders and experts in numerous fields to share knowledge, wisdom and practices essential for living in today's world. We began in July, 2020 and will host free monthly discussions with community members across the United States where speakers share stories, inspiration, uplifting messages, and self-care tips in dealing with these challenging times. Join us for these free Zoom monthly gatherings.
Past Programs & Speakers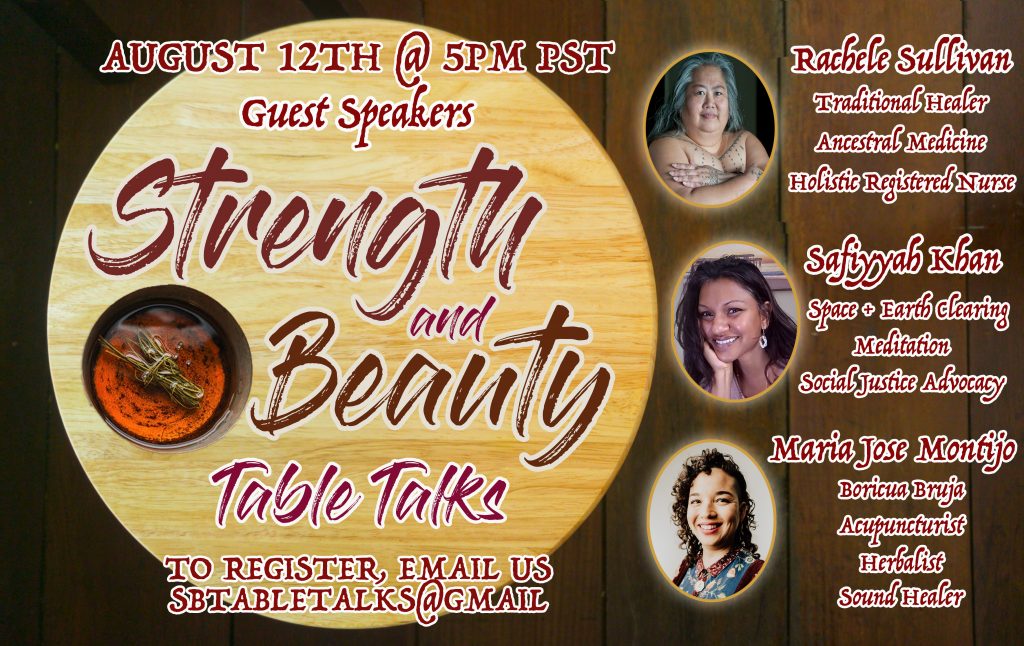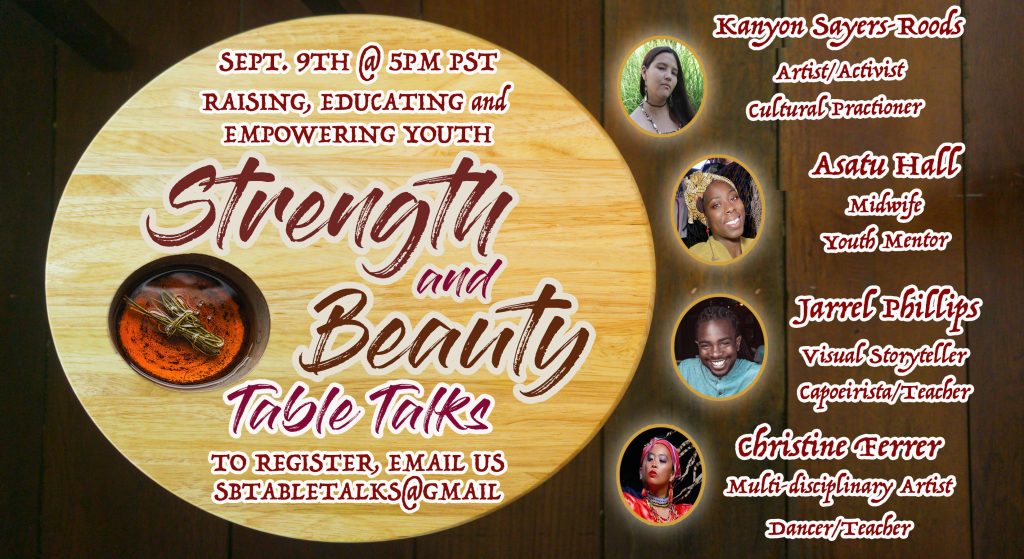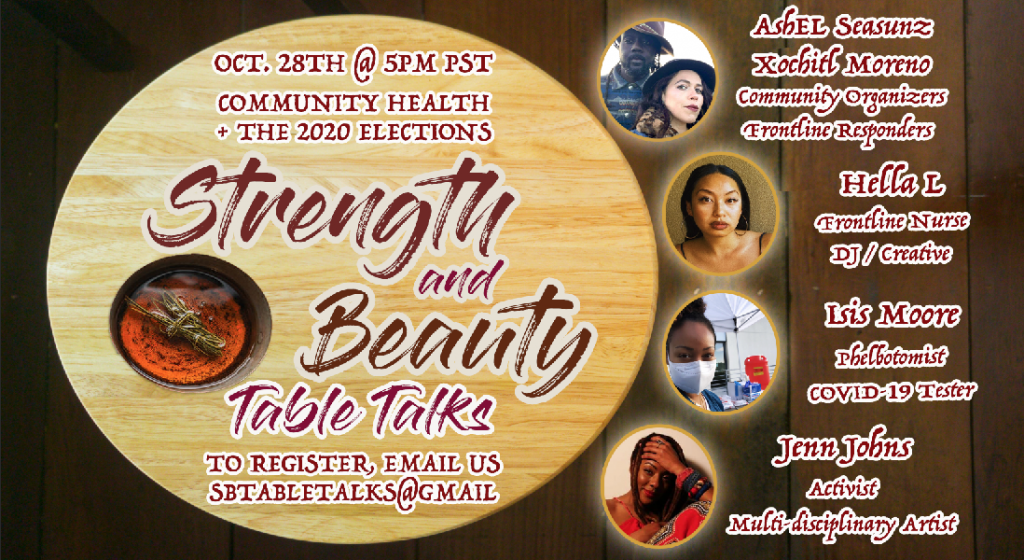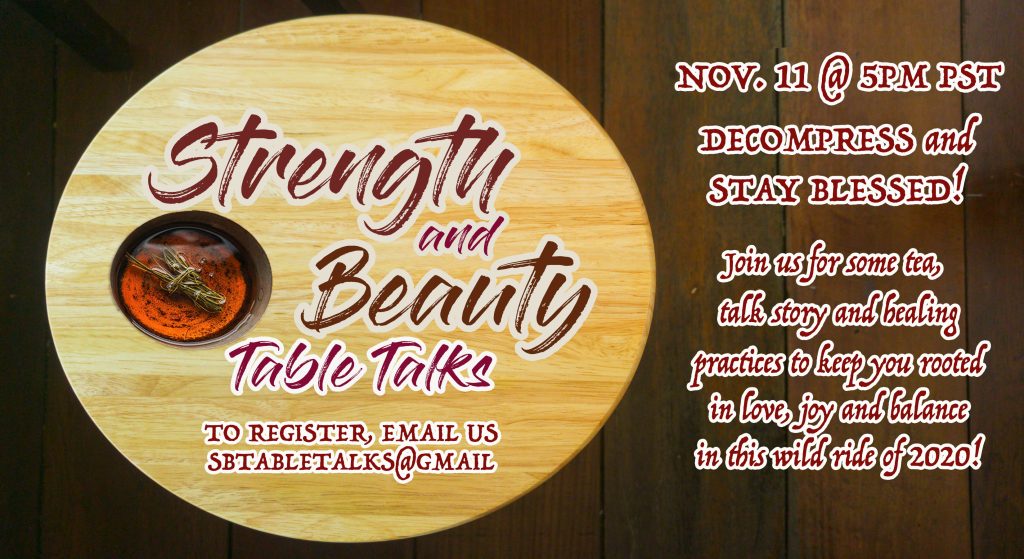 Luna Nueva & Dancing Spirits Returned for a wonderful Virtual Gathering!!!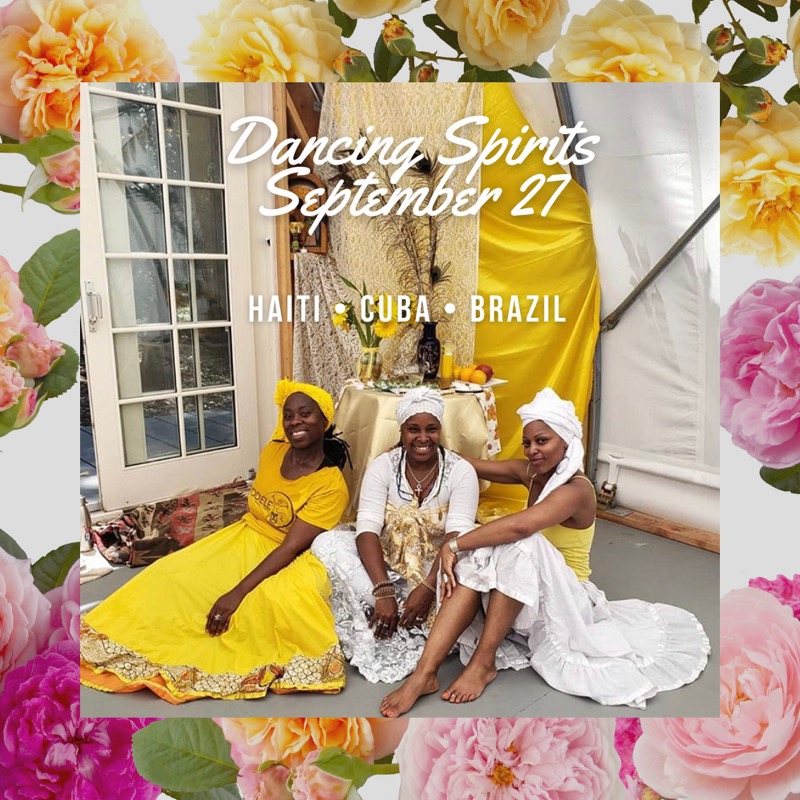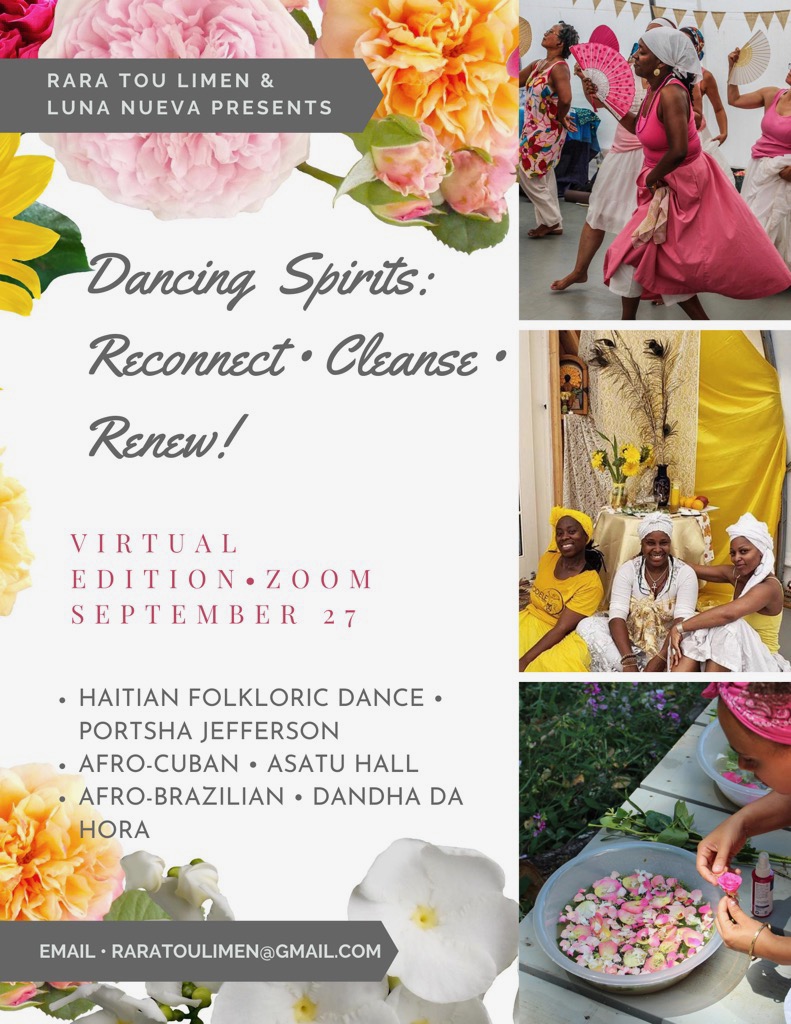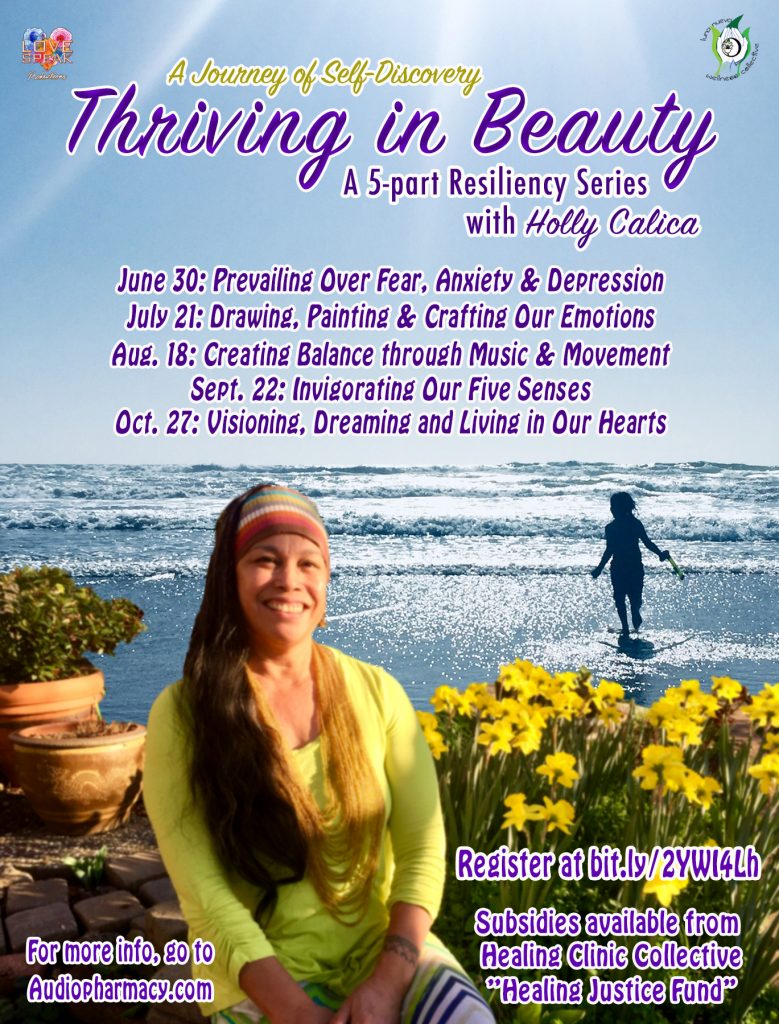 ---