We're Popping up to Santa Rosa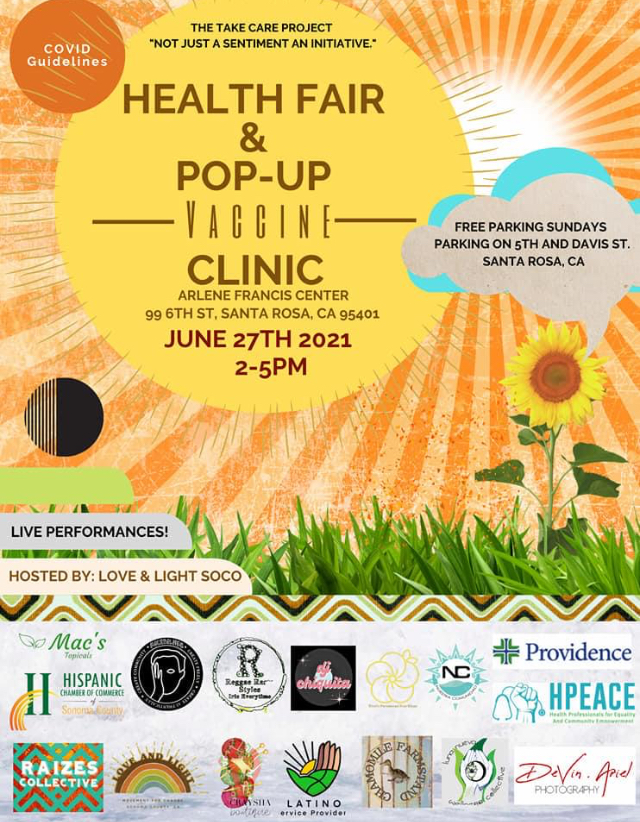 The Strength + Beauty Visioning Committee
About this free monthly series: From California, Washington and New York, these women reached out to community members, tribal leaders and experts in numerous fields to share knowledge, wisdom and practices essential for living in today's world. From July-November, 2020 we hosted free monthly discussions with community members across the United States where speakers shared stories, inspiration, uplifting messages, and self-care tips in dealing with these challenging times. In December, we organized a fundraiser with artists Avotcja, Ilaya Malaya and the DeAnda Siblings which benefited local, national and international groups Changemakers. We pressed the pause button on our work from Jan. – May, 2020 for much needed rest, but will restart our series in June, 2021. Interested in these free Zoom monthly gatherings? Email us at: sbtabletalks@gmail.com to register and learn more.
Past Programs & Speakers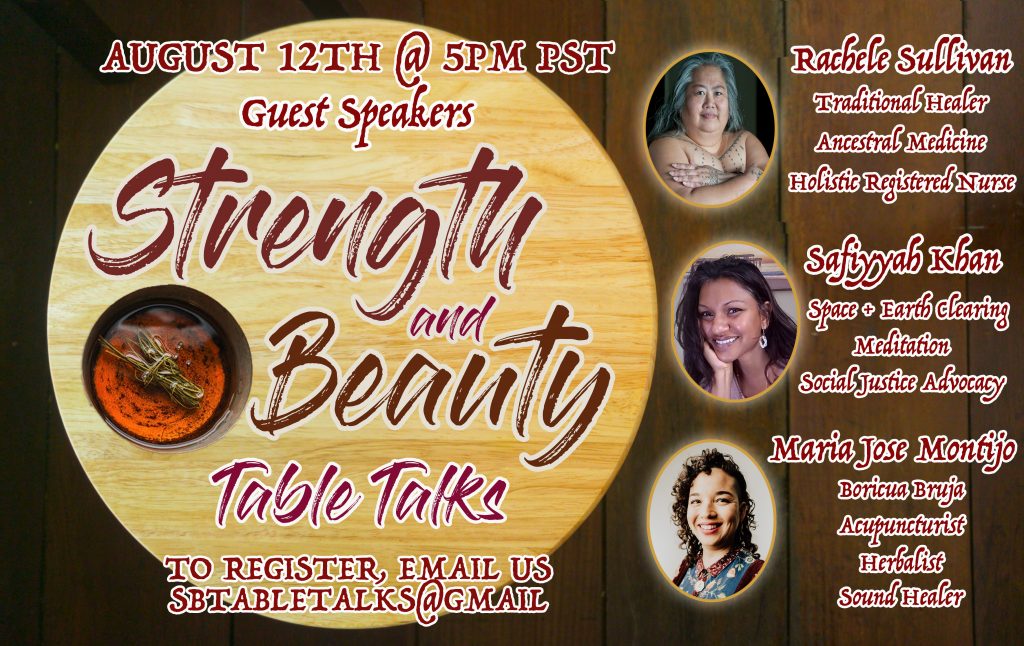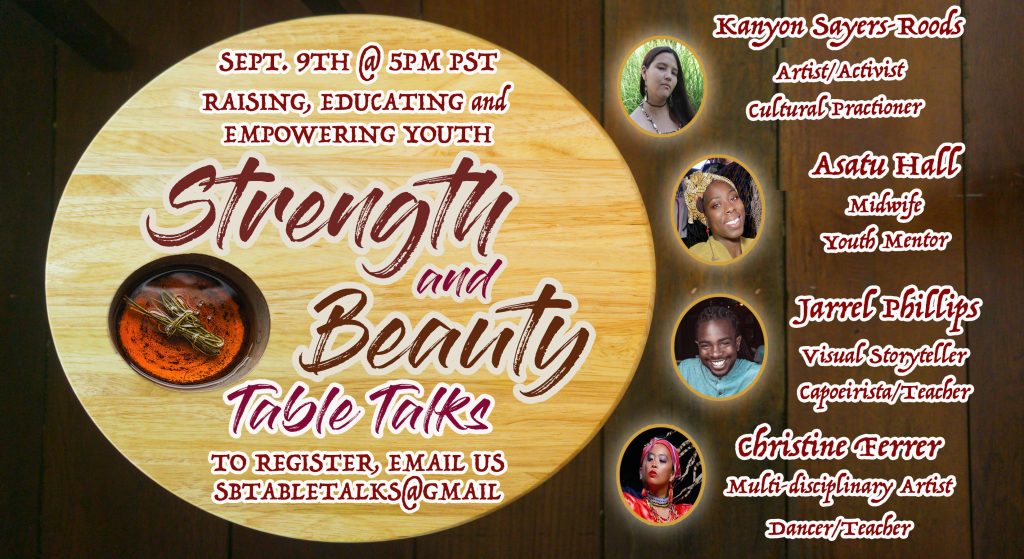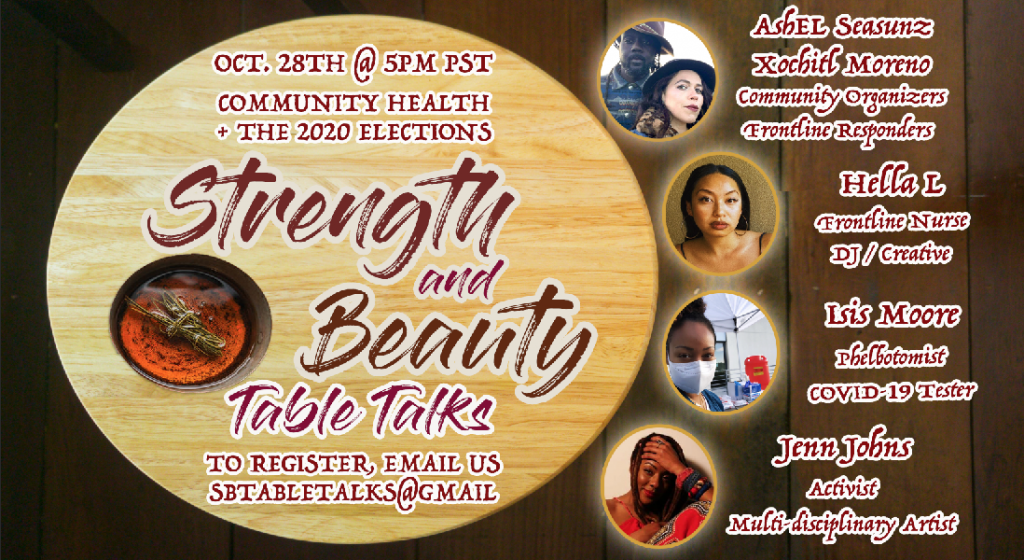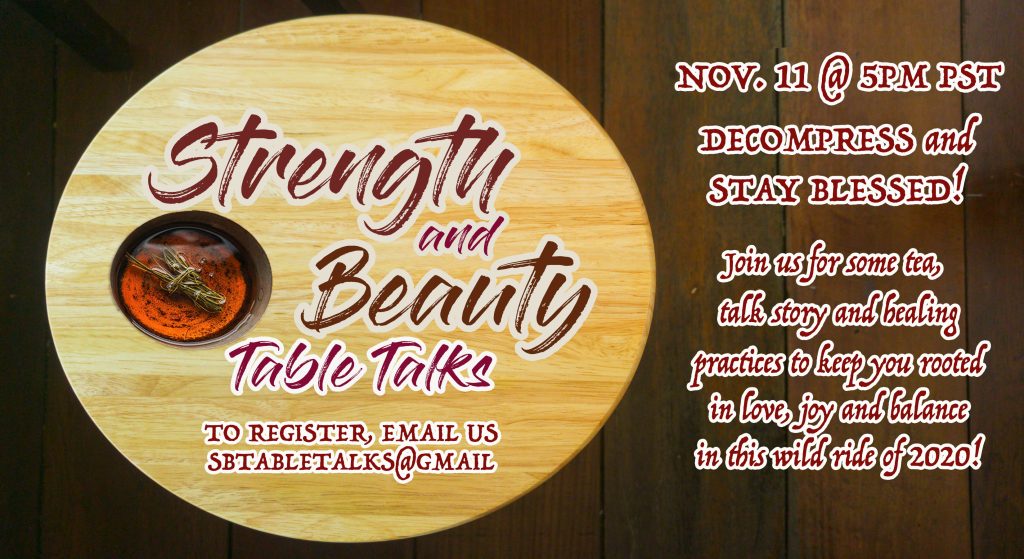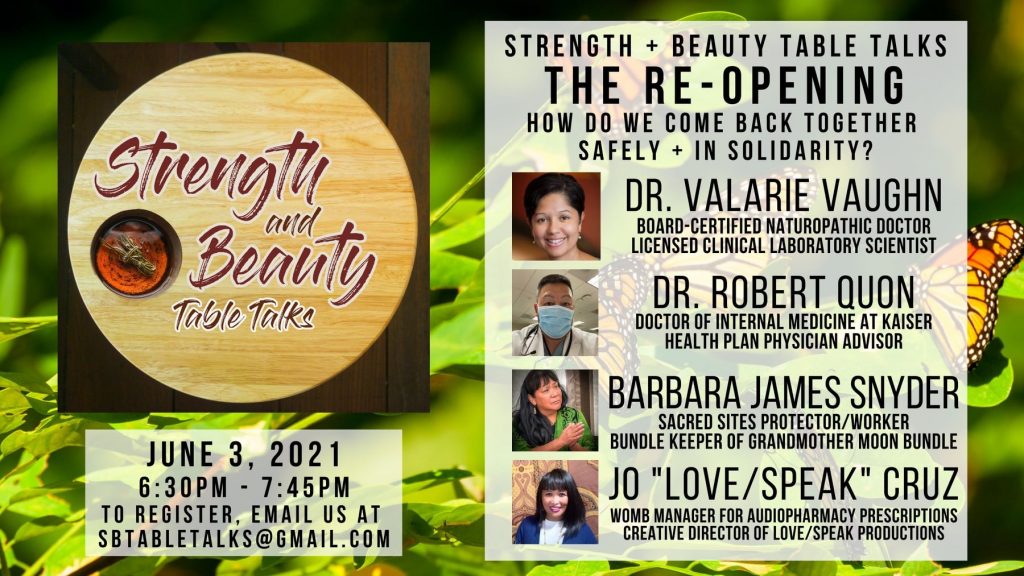 Arts Education Alliance of the East Bay presents free sessions with Luanda Wesley & Holly Calica:


Luna Nueva & Dancing Spirits Returned for a wonderful Virtual Gathering!!!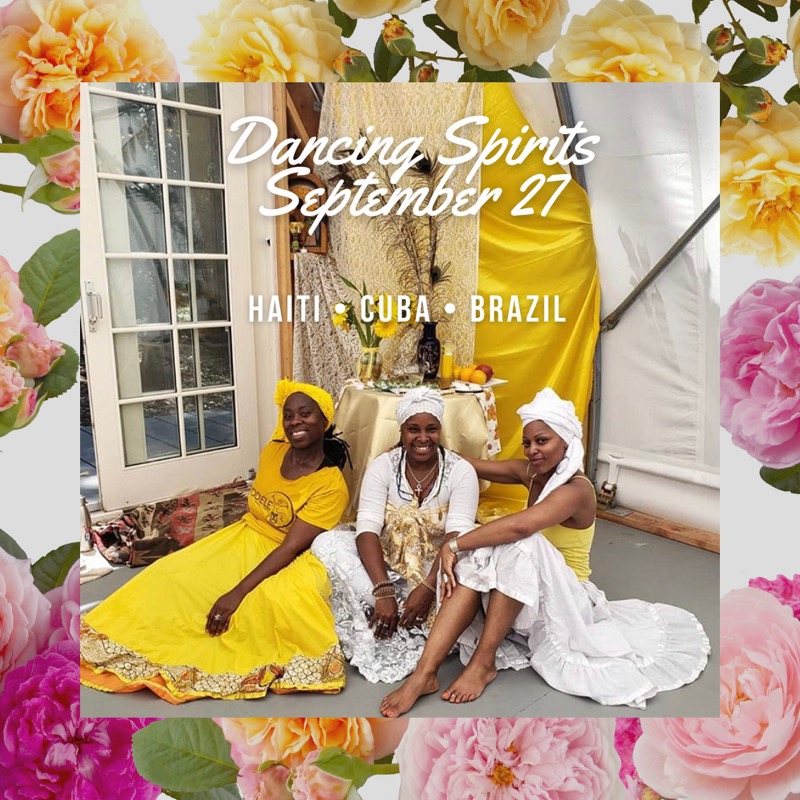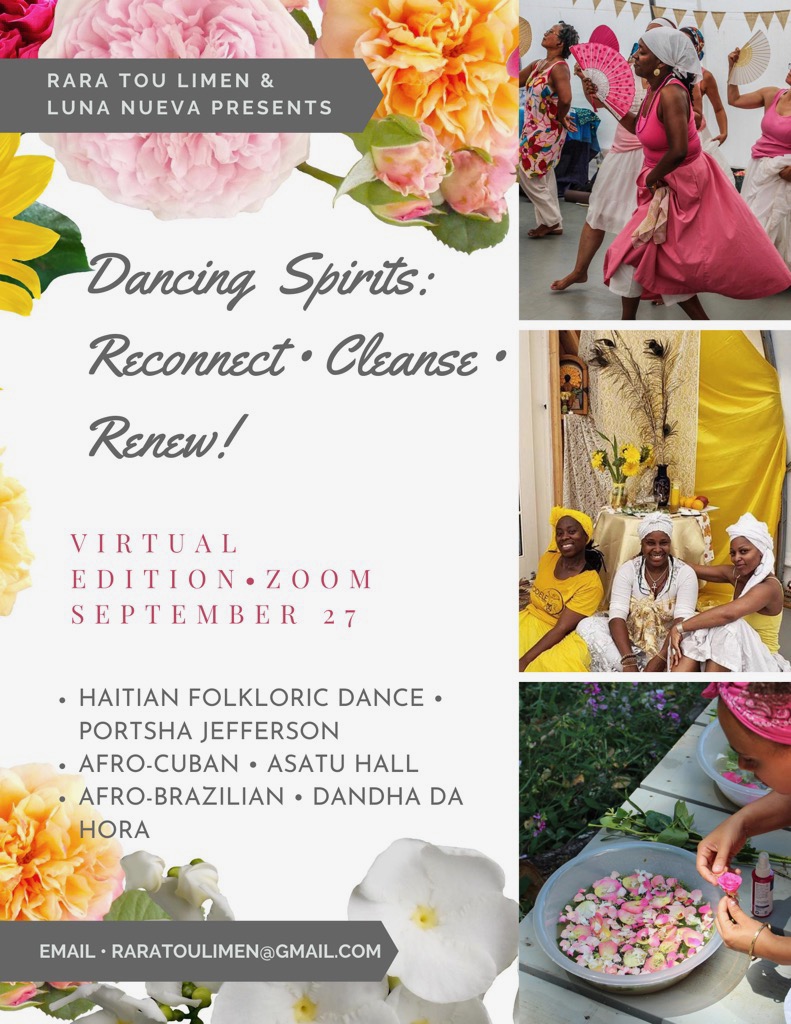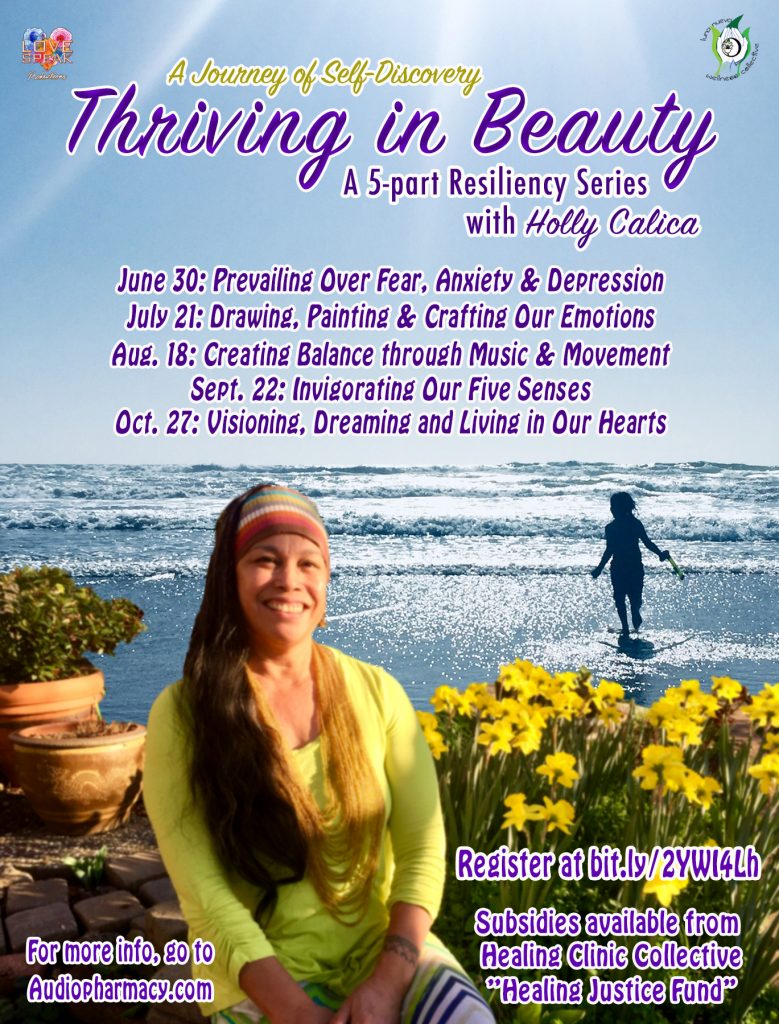 ---