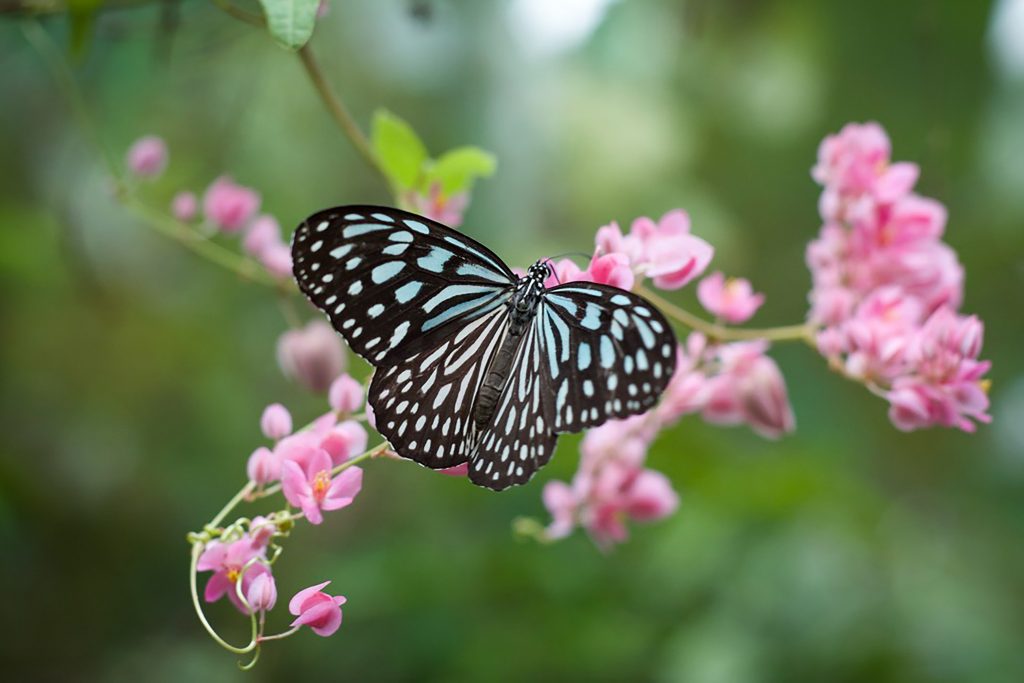 BACKGROUND
Asatu Hall is a co-founder of Luna Nueva Wellness Collective with 20 years of experience working in the Oakland community as a midwife and health educator. She desires to reintroduce Black and Brown women to holistic, safe, and empowering care provided by trained midwives. Asatu leads a full life being a home school mother, mentoring young women, and working in public and community health as an educator and provider.
EDUCATION
Asatu has an M.S in Holistic Health Education from JFK University and Masters in Public Health. She is a 3rd generation traditional midwife with roots in Liberia, West Africa, and the United States. She is a graduate of Maternidad La Luz Midwifery School. She attributes her "true midwifery education" to the traditional Black Midwives of ICTC who mentored her, the families in Texas, Trinidad, and the Bay Area whom she been blessed to serve, and the Bay Area community of BIPOC midwives who have supported her since she began her journey. She is the founder and director of YEWAS Rites of Passage Program https://www.facebook.com/YoungEmpoweredBlackQueens for Girls of African Descent. Asatu also founded The Sacred Grove Traditions https://sacredgrovetraditions.org/about-us an Oakland-based, international women-led organization for young girls and women. Asatu is a certified Basu of Smai Tawi Yoga, a practice from ancient Kemet. She is a dancer and founding member of Emesè: Messengers of the African Diaspora*, a collective of artists founded in 1998 to promote the African Diaspora of dance, drumming, and music (http://emesemotad.weebly.com/).
PERSONAL
Her background in dance incorporates over 25 years of various genres including Ballet, West African, Congolese, Brazilian, and Cuban. Like her Luna Nueva sisters, she was a member of Fogo Na Roupa Grupo Carnavalesco and a student Mestre Carlos Aceituno. Asatu currently teaches dance at the Malonga Casquelourd Performing Arts Center with Emesè, The People's Conservatory, and Afro Brazilian Dance at Rhythmix in Alameda.
HONORING MIDWIFERY TEACHERS
I was mentored, inspired and encouraged by many teachers and honor my Great Grandmother Liberian Midwife Mary Jane Roberts, Mama Selyah Waters, Rehema Bah, Arisika Razak, Shafia Monroe, Makeda Kamara, Pilar Maat, Ayana Ade, Carlotta Crawford, Nonkululeko Tyehemba, Sarahn Henderson, UmmSalaamah Sondra Abdullah-Zaimah, Queen Afua, Folami Irvine, Pat Gimler, Deborah Kaley, Ruth Kaufman, Diane Holzer, Racha Tahani Gossett, Kiki Jordan, JayVon Muhammad and the hundreds of mothers who allowed her to be of service during their pregnancy and birth.
HONORING DANCE TEACHERS
She has had the honor of studying and performing with a number of master artists in the Bay Area. Her mentors include Mestre Carlos Aceituno and Mestra Regina Califa, Jorge Alabe, Blanche Brown, Titos Sompa, Malonga Casquelourd, Jose Francisco Barroso, Juan De Dios Ramos, Zak, and Naomi Diouf, Linda Faye Johnson, Isaura Oliveira, Dandha da Hora, Rosangela Silvestre, and others.